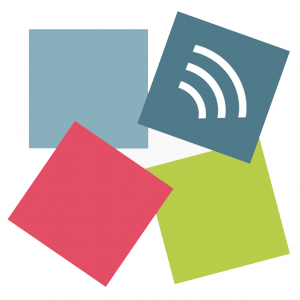 The simple soundboard app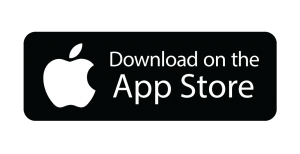 Easily create soundboards with sounds from your iPhone, iPad or iPod Touch library !
Load sound effects, samples, songs…
You can play multiple sounds simultaneously, the SimpleBoard app is very responsive. You can loop sounds by holding their button.
Soundboards can hold up to 8 sounds. Each soundboard adapts to your screen : if you only use one sound you will get a single button taking the entire screen.